The Java dragons accomplished a lot in their second year. Find out the progress they made by reading these 2021-2022 season archives.
Robot
As a joke, we have named our robot for this season the Scuff-Mobile. We are writing all our code in Android studio using Java. Unquestionably, It is good to code in Java because it is a very useful language and team members may find it useful later in life.
The photo above is our robot toward the end of the year. The final design had a single ramp that included the intake and launcher.
Robot Game
The robot game for the 2020-2021 focused on launching orange discs like the one pictured above. The green wheels on the robot were our team's innovation for launching them.
Accomplishments
During the 2020-2021 season the team gained valuable exposer to the Java programming language.
We also set up our first website using WordPress and hosting provided by IONOS. This resource can be utilized by the team indefinitely.
Additionally, we began building our collection of tools and robot parts with money provided by our cooperate and government sponsors.
Members
The following people were team members during the 2020-2021 FTC season. The bios displayed were accurate as of the 2020-2021 season.
My name is Evan and I am in the 8th grade. This is my first year in FTC and I have three years of robotics experience. I can do a bit of programming and I can build.
I am Isaac. I am in ninth grade and this is my first year on a First Tech Challenge team. I have done website coding, website hosting, and engineering notebook formatting for the team.
I am James. I'm in ninth grade I like to build and create I've had 3 years in FLL and this is my first year in FTC.
My name is Ryan. I am 16 years old. This is my first year in FTC until then I was in scouts for 8 years.
I am Ethan. I am in eighth grade and like programming and reading. I am also on the FLL team 25251 Jade Dragons. I am the only programmer but I'm trying to train more.
Coaches
Braden was the main coach during the first year with assistance from Brady and Debbie.
My name is Braden, I am the head coach of Java Dragons. I was on a robotics team for four years in high school, and I am currently majoring in engineering at CSU.
Sponsors
The U.S. Department of defense gave us a generous grant. View their website at Home | DoD STEM.
The aid of the Charleston Engineers Joint Council enabled us to reach our full potential through their exceptional generosity. Discover their background at Charleston Engineers Joint Council – Home.

Crosstowne Church benevolently lent out their space to us. Visit them at Home — Crosstowne Church.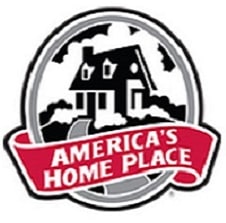 We are forever grateful for the aid of America's Home Place in seceding at FTC. Explore their background at Custom Home Builder | Americas Home Place.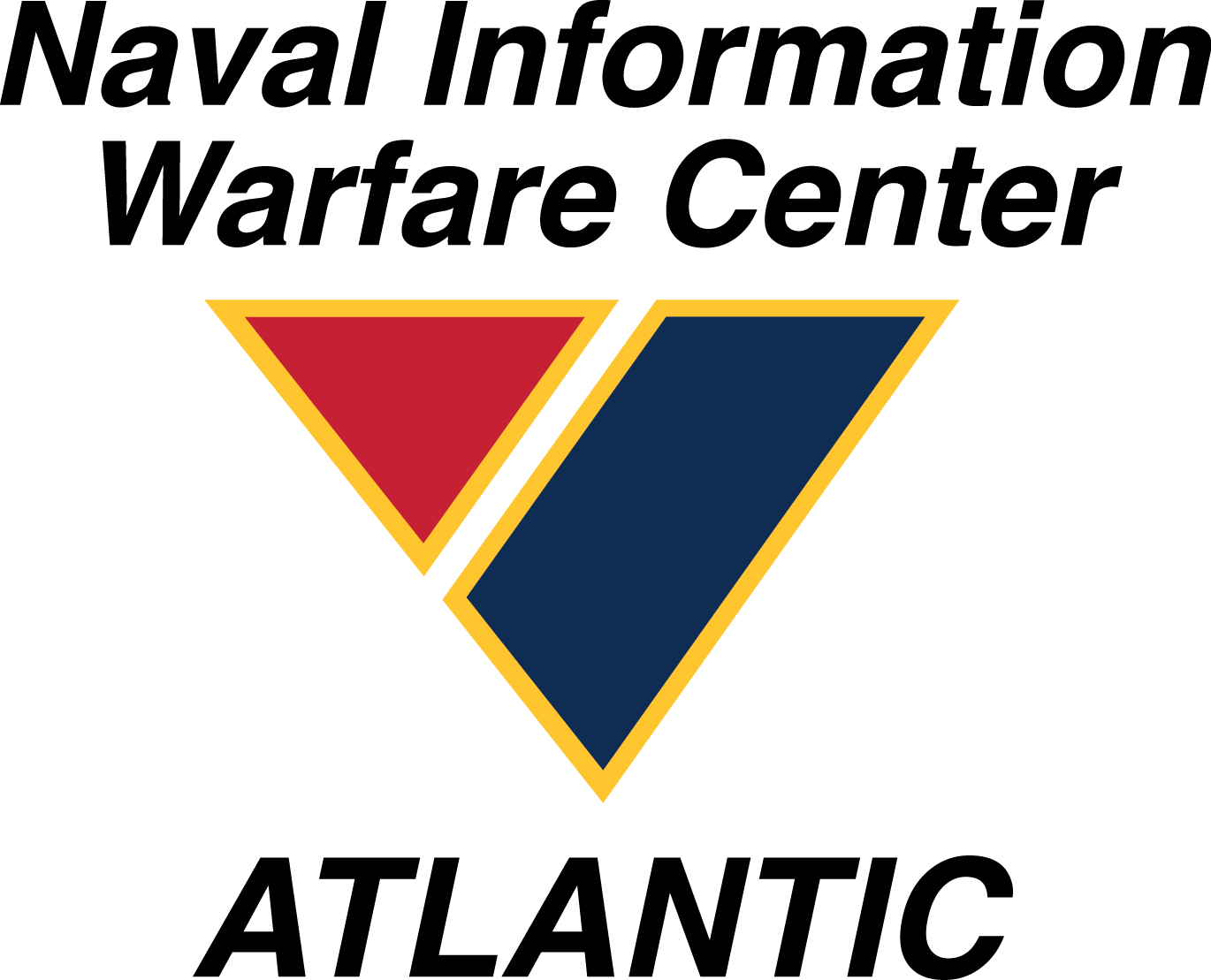 We are exceptionally grateful for the bountiful support of the Naval Information Warfare Center. Learn their story at NIWC Atlantic.
Boeing kindly granted us one of their rare FTC sponsorships. Learn more about them at Boeing: The Boeing Company.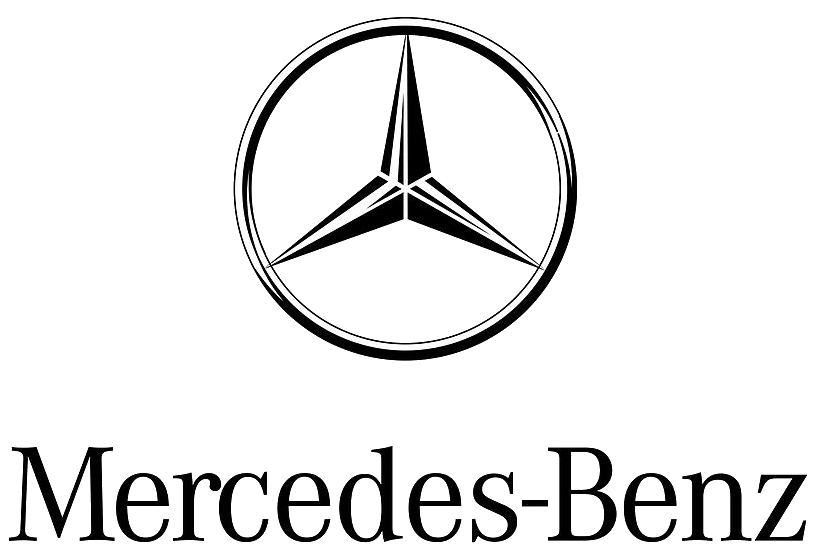 The generosity of Mercedes-Benz was outstanding and it shows their value of robotics. Pay their site a visit at Mercedes-Benz USA.
The support of Stantec was a truly valuable resource this season. Find out more about them at Stantec.